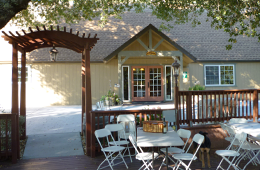 Photo Gallery
Located in beautiful Fairplay, we couldn't be more blessed. We hope you come visit us soon, but check out this gallery of photos to motivate you to pack your picnic and head on up!
Read More...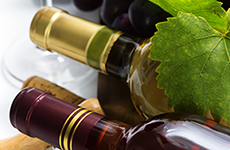 New Releases
June Releases: 2019 Estate Cabernet Sauvignon ~ French Oak AND 2019 Estate Cabernet Sauvignon ~ American Oak "The Lone Ranger"
Read More...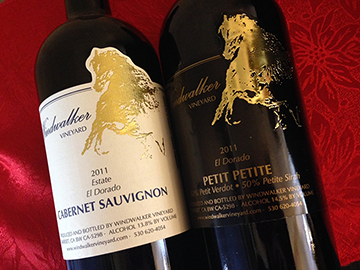 Library Wines
Have you ever experienced Windwalker's vintage wines? We have quite a selection of your favorite Windwalker varietals in the older vintages. Library wines are an amazing adventure into Windwalker's history! Contact us at 530-620-4054.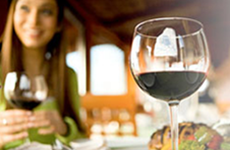 Hours
Our Tasting room is open daily 11 to 5. We close for the following Holidays for family time: Easter, Thanksgiving, Christmas and sometimes New Years, depending on the day of the week. Feel free to give us a call at 530-620-4054. We look forward to seeing you soon!