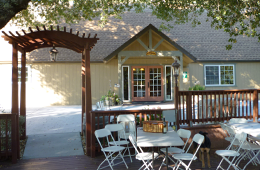 Photo Gallery
Located in beautiful Fairplay, we couldn't be more blessed. We hope you come visit us soon, but check out this gallery of photos to motivate you to pack your picnic and head on up!
Read More...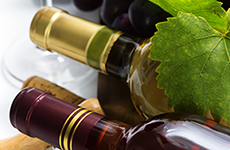 New Releases
We are happy to welcome in the 2016 New Year with our release of "Midnight Lot # 7" and "2012 Sierra Foothills Zinfandel", both perfect wines for chilly winter nights sitting by the fire!
Read More...
Wine Dinners
Interested in attending one of our wonderful wine dinners here at Windwalker? Look no further, this page will tell you what it's all about, and let you know of upcoming dinners!
Read More...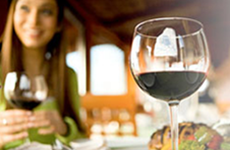 Hours
We are open 7 days a week from 11:00-5:00 and at this time, tasting is free! We are only closed on holidays. Please come and enjoy our wonderful array of wines soon! We promise you won't be disappointed!