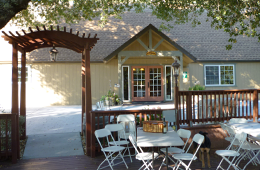 Photo Gallery
Located in beautiful Fairplay, we couldn't be more blessed. We hope you come visit us soon, but check out this gallery of photos to motivate you to pack your picnic and head on up!
Read More...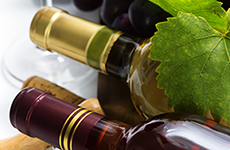 New Releases
We have started out 2017 with a bang! We celebrated our 10th anniversary on January 15th and we are so pleased to have been here for a decade. It has been so enjoyable and we look forward to the next 10 years!
Read More...
Wine Dinners
Interested in attending one of our wonderful wine dinners here at Windwalker? Look no further, this page will tell you what it's all about, and let you know of any upcoming dinners in 2017!
Read More...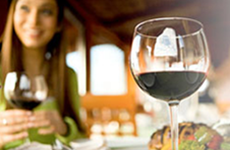 Hours
We are open 7 days a week from 11:00-5:00 and at this time, tasting is free! We are only closed on holidays. Please come and enjoy our wonderful array of wines soon! We promise you won't be disappointed!